Residential Fencing
Brochure
Click here to browse through our fencing options, install process, FAQ's, and more!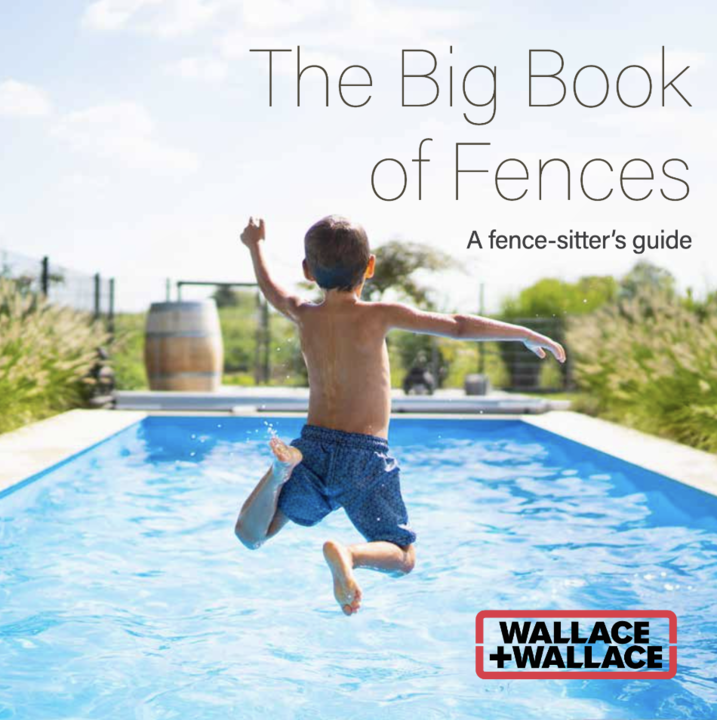 Every Winnipegger understands how wild our winters and how scorching our summers can be. Regular wear and tear from the environment can damage your fence. Over time, fence boards become loose, and gates begin to sag. While this can be annoying, there could be underlying issues that could create bigger problems for the rest of your fence.
Repairing Fences in Winnipeg for over 75 Years
Leaning/Sagging:This is a common issue for wood, vinyl, and chain-link fencing. Posts can become uneven due to frost-jacking.
Stains:Over time wood and vinyl fences can succumb to discolouration from mildew and weather.
Rot/Insect Damage:Wood boards or fence posts often rot or suffer insect damage and need to be replaced.
Missing Boards:Over time weather does its thing, causing boards to warp, twist, shrink, loosen and ultimately fail.
Wallace + Wallace fence repair services will bring your fence back to life. Our experienced and professional team will guide you through each step of the process and complete the project to your satisfaction. Who wants to deal with a rotting, sagging, or weathered fence? Our fence repair services can prevent your fence from succumbing to further deterioration.
Fence Installation Contractors in Winnipeg
If it's time to replace your old fence or choose a new one, count on the experience and expertise of Winnipeg's largest and oldest fencing company. Whether commercial or residential, chain link or one-of-a-kind custom-made, we will design to your specifications and build a fence that stands up to anything a Winnipeg winter can throw at it. Ask one of our experts which fence option is right for you:
Chain Link Fences:The most widely used fencing option around Winnipeg. Metal chain link fences are a cost-effective and economical choice for residential, commercial, and industrial properties.
Vinyl Fences:The harsh Winnipeg weather conditions are no match for our PVC vinyl fencing. With vinyl fences, you won't need to keep up with re-painting/staining or deal with splintering, deterioration, or insect infestations.
Wood Fences:Wood is a great choice for privacy and for creating a sound barrier. We steel fence posts to resist rot and frost heave and stagger the joints to keep your fence straight and strong.
Ornamental Fences:Our ornamental fences inr Majestic and Classic styles will give your property personality. Including a feature like tops rails with your fence is the perfect look for pools and gardens. We also offer the classic picket style for properties that cry out for that nostalgic, neighbourly vibe.
Welded Wire Fences:An aesthetically pleasing and cost-effective fencing alternative. This option provides stability and security and is the right choice for schools, sports fields and parks.
Pool Fences:Securing your pool doesn't need to be expensive. Our design team will help you pick a style that blends perfectly with your backyard look.
Fences offer privacy and protection from next-door neighbours or potential intruders. Not only will a new fence update your home's curb appeal, but different styles, such as wrought iron or wooden pickets, will help your property stand out. Ornamental fence options, such as pickets or top rails, can really make your property pop and separate you from the mundanity of the rest of the neighborhood.
A new fence or newly repaired fence will also keep your children and pets safe in your yard. A wooden fence would be a great addition to add some privacy and security for your kids or pets. It also has the added benefit of acting as a sound barrier so you can keep the noise levels contained.
A new fence will add value to your property if you're ever looking to sell your home. A fence is the perfect backdrop for a beautifully landscaped yard. And, thanks to our no-auger installation process and careful installation crews, your existing landscaping and flower beds won't be damaged.