Residential Fencing
Brochure
Click here to browse through our fencing options, install process, FAQ's, and more!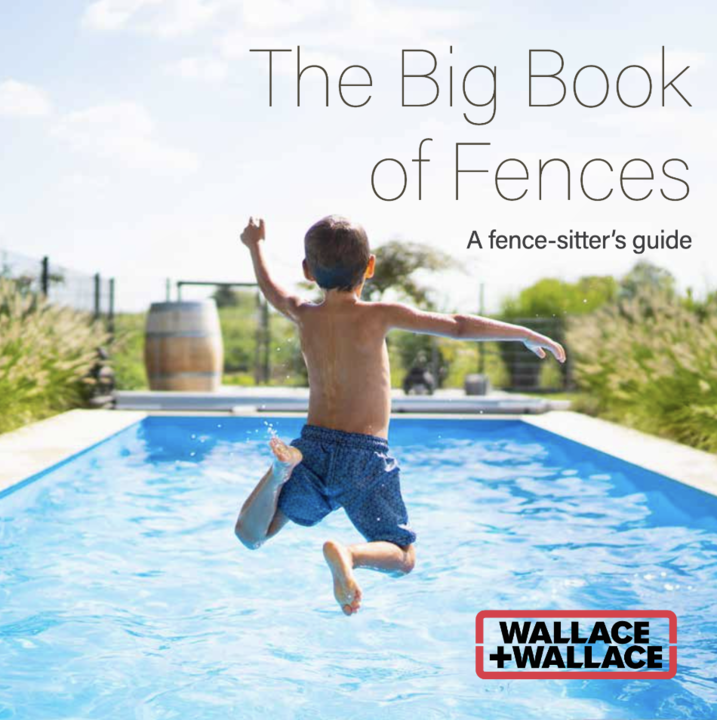 The Go-To Choice for Fences In Winnipeg
If it's time to replace your old fence or choose a new one, count on the experience and expertise of Winnipeg's largest and oldest fencing company. Ask one of our experts which fence option is right for you:
Chain Link Fences: The most widely used fencing option in Winnipeg. Chain link fences are a cost-effective and economical choice.
Vinyl Fences: The harsh Winnipeg weather conditions are no match for our PVC vinyl fencing. With vinyl fences, re-painting, staining, splintering, and insect infestations are not your problems.
Wood Fences: Wood is a great choice for privacy and to reduce sound. We use steel fence posts that don't rot and reduce frost heave. Our staggered joint system keeps your fence straight and strong.
Ornamental Fences: An ornamental fence brings the luxury of wrought iron without the pricey cost. A top rail is the perfect profile for pools and gardens while the classic picket style brings a nostalgic neighbourly vibe.
Welded Wire Fences: An aesthetically pleasing and cost-effective fencing alternative to chain link. Welded wire is lightweight, strong and durable.
Pool Fences: Securing your pool doesn't need to be expensive. Our design team will help you pick a style that blends perfectly with your backyard look.
Whether you're looking to replace your old fence or build a new one, a fence will add value to your property. We carry the broadest selection of fencing in Winnipeg and can customize a look that will make your property stand apart.
Winnipeg's Fence Repair Specialists
Every Winnipegger understands how wild our winters and scorching our summers can be and regular wear and tear is inevitable. Over time, fence boards loosen and gates sag. While this can be annoying, there could be underlying issues creating bigger problems for the rest of your fence.
Leaning/Sagging: This is a common issue for wood, vinyl, and chain-link fencing. Posts become uneven due to frost-jacking.
Stains: Wood and vinyl fences discolour from mildew and weather.
Rot/Insect Damage: Wood boards and fence posts are organic and therefore susceptible to rot and insect damage.
Missing Boards: Over time boards warp, twist, and shrink causing nails to give way and boards to fail.
Our fence repair services will bring your fence back to life. Count on our experienced and professional crews for accurate assessments and a fencing facelift that will bring back its original charm and beauty.