Pool Fencing - Is your Fence Pool-Ready?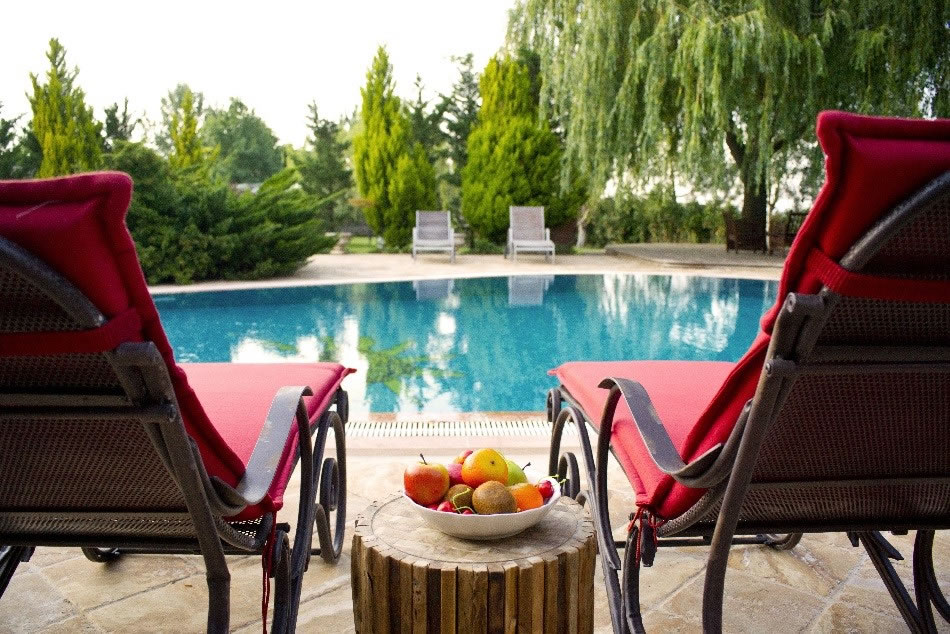 Summer is officially here, and with hot summer days comes great pool weather.
Maybe you have a pool already, or maybe this is the year you are putting one in. Perhaps you are sitting at your kitchen table right now, looking out into your backyard imaging yourself sitting in a lounge chair, sipping iced tea, as you watch your children back jump off the diving board and splash into the crystal blue water…
But wait! Does your dream pool have a fence around it? Because if your backyard is not fully enclosed, your pool will have to wait.
In fact, any yard with a body of water that holds more than 24" of water is required to be fenced in. Portable pools and in-ground pools both need to follow the city by-law fence requirements. (The only exceptions are hot tubs with lockable covers.).
Your Fence
The province of Manitoba has specific building code requirements for backyard pools, and one of those requirements is a fence. The city of Winnipeg requires that any backyard with a pool must have a 5' non-scalable fence enclosing the entire yard and needs to be at least 4 feet away from the pool's edge.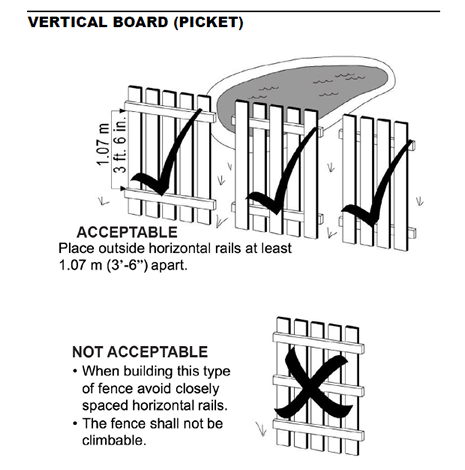 For a wood or PVC Fence, it must be a vertical boarded fence that is smooth with no foot or hand holds. The horizontal rails must be at least 3'6" apart. The safest choice would be to have the horizontal rails on the interior of your fence to reduce climbing aids into your property. For a chain link fence, the chain link must be at least 11 gauge, and the mesh size cannot be larger than 2".
Your Gate
The entrance gate must match the height of the fence line and must also have special self-closing and self-latching hardware. Common self-closing hardware are torsion springs, spring-loaded hinges or hydraulic closers; and standard self-latching lockable latches are tongue latches, sliding bar thumb latches or key latches.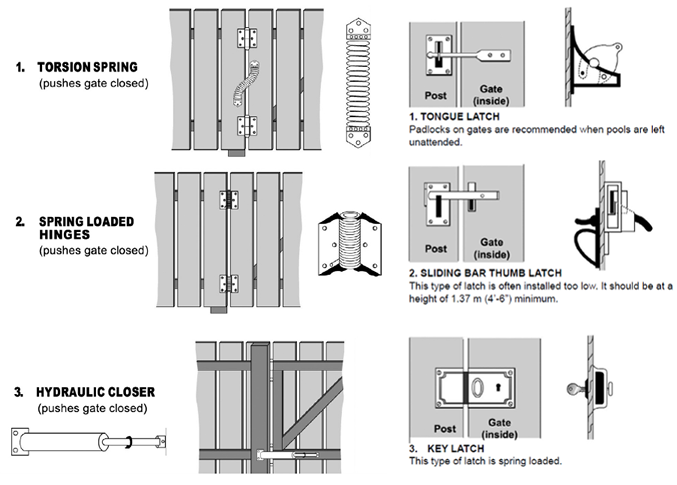 Your Pool
For extra protection and added peace of mind, Wallace also offers Protect-a-Child Pool Fencing. This maintenance-free fence is available in 3'6" - 5' tall, and follows the contour of your pool, providing maximum security to your backyard pool. This pool fencing prevents open access to the pool in your backyard, allowing children and pets to play freely.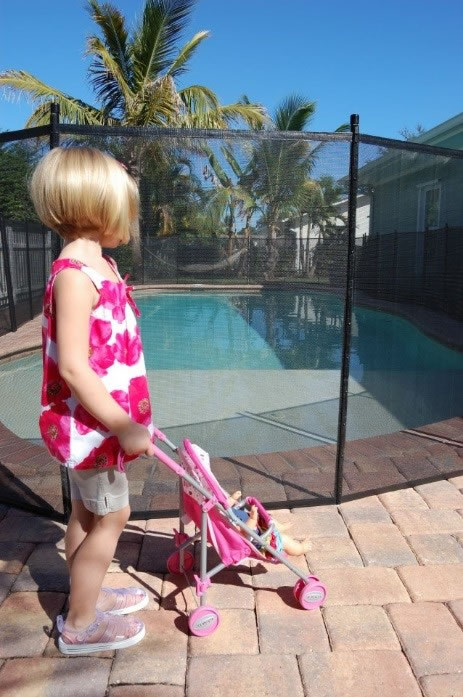 Looking for the best fencing companies in Winnipeg? Wallace & Wallace was just named one of the top on the BestinWinnipeg List.
For more information on installing a pool in the City of Winnipeg, click here.
Have questions about backyard fencing? Speak to one of our fencing experts today. Call 204-452-2700.