Do It Yourself with Wallace + Wallace
Spring is finally here, which means it's time for yard projects. If a DIY fence project is on your list, we are here to help. We offer supply-only fencing products, with free install tool rentals and expert advice.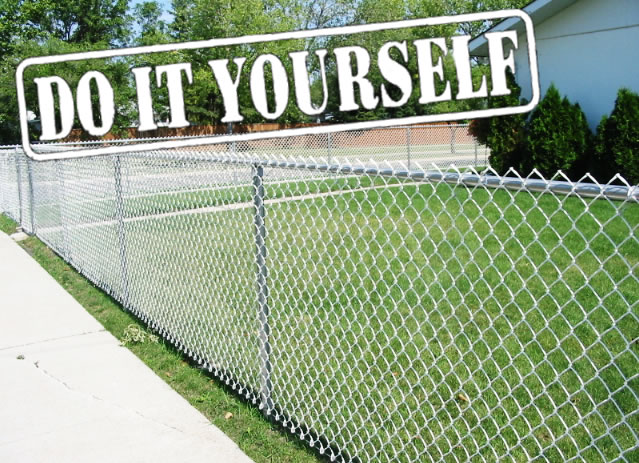 Chain link Fence:
Our knowledgeable sales team can prepare a fence package with all the parts you need based on your fence layout. You won't have to run back and forth to the hardware store for forgotten pieces.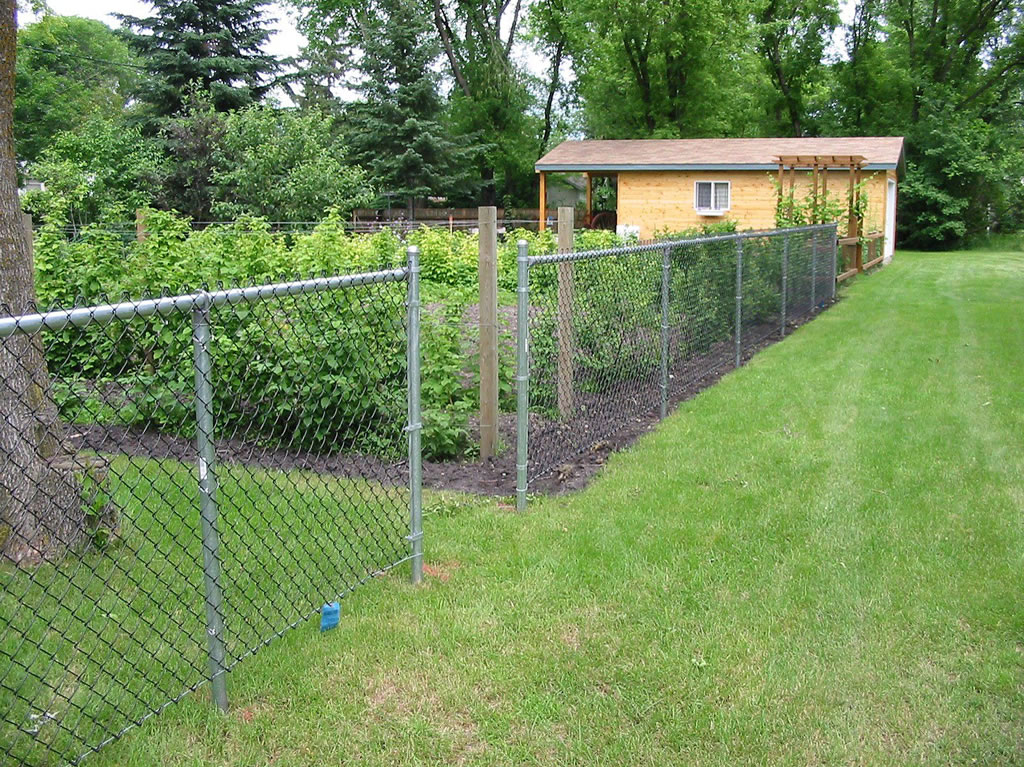 And if you only need a small amount of fencing, no problem! While other stores only sell chain link in 50' rolls, we are happy to sell you the right amount of fencing for your project.
We also manufacture our own mesh right here in Winnipeg, so it is guaranteed that our mesh is strong and durable We also have a wide selection to choose from - our mesh is available in silver, white, brown, green or black.
Chain link Inserts:
Do you already have a chain link fence, but are wanting to add a little extra privacy? Our quality fence inserts are super easy to install and no tools are required (check out the installation guide). The inserts will keep their appearance and come with a 25-year warranty.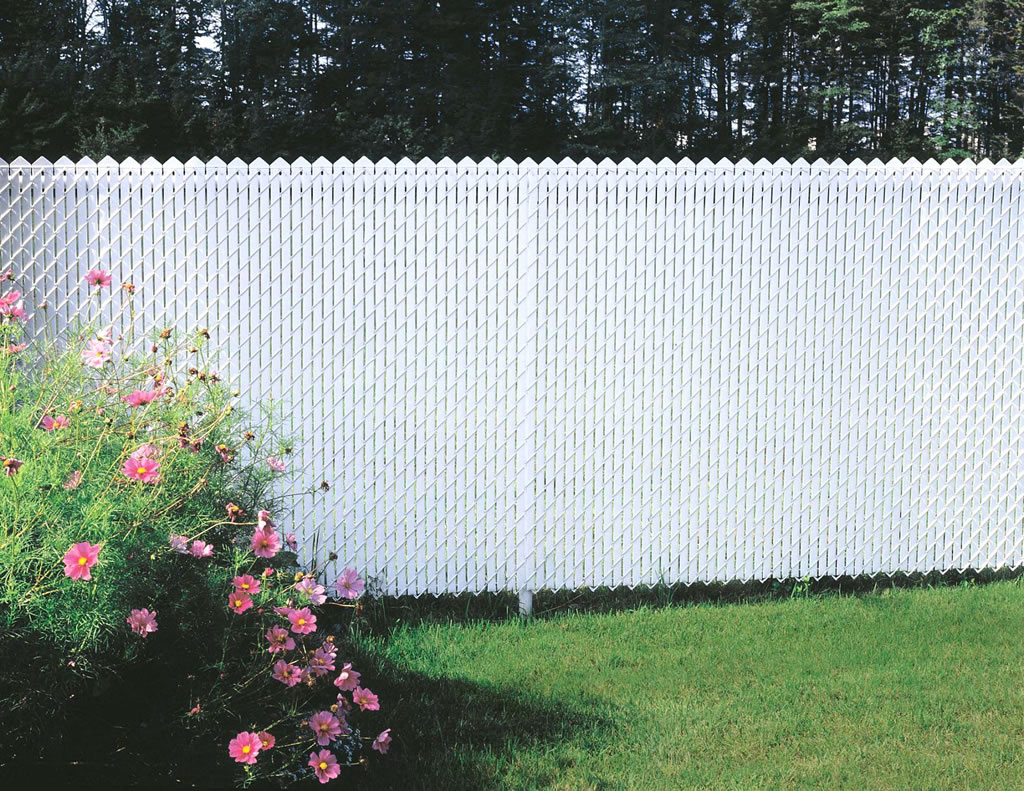 Vinyl Fencing:
We offer several styles of vinyl fencing. All of our vinyl fence packages come with posts, and free rental of the tools required. Our partner, Wam Bam Fence has lots of greattips and videos on how to install.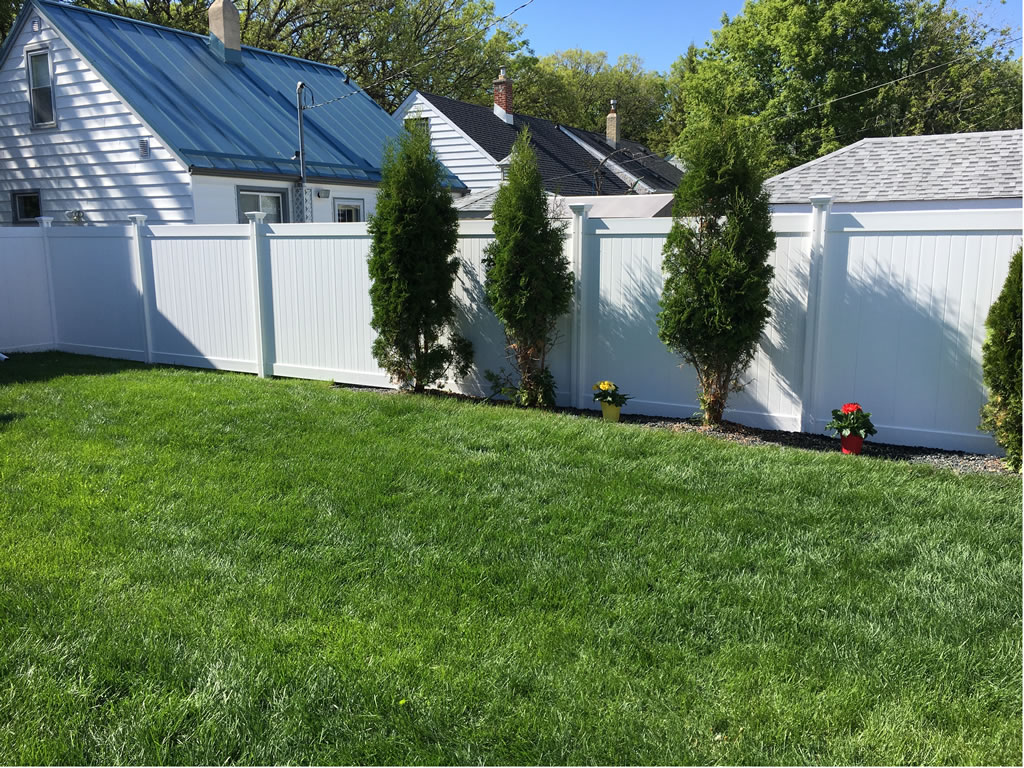 Ornamental:
We offer several different ornamental fence styles, and we will include a free rental of a hand pounder specially designed for ornamental fencing.
Other ways we can help:
Have a fence or gate you need to repair? We offer a wide range of parts to help get your fence and gate looking and working great again.
And for a small fee we will deliver all your fence supplies anywhere in the city and are happy to arrange for a courier for locations outside the city.
Give us a call at 204.452.2700 or send in a quote request to get started on your project today.